New Hampshire Golf Guides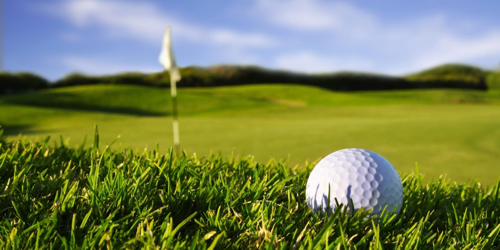 New Hampshire Golf Map
Large New Hampshire state map with all New Hampshire golf courses.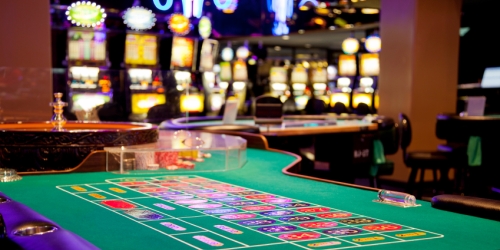 Golf and Casino Guide
New Hampshire directory of casinos and casino golf courses.
New Hampshire Destination Guides
Golf Trip and Travel Ideas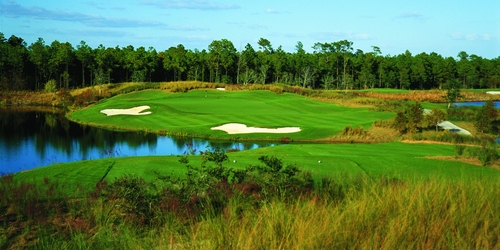 Barefoot Resort and Golf
Book your dream golf vacation with Barefoot Golf Vacations. With access to over 90 area courses, including the Barefoot Resort courses, they offer some of the best Myrtle Beach Golf Deals in the entire area. Barefoot Golf Vacations is the "official" package company of "The Barefoot Experience" Myrtle Beach Golf Package. They are recognized as having one of the best all-inclusive golf packages myrtle beach has to offer. Located adjacent to the main clubhouse the "on-site" golf package company offers all types of golf packages myrtle beach including the popular Barefoot Resort Golf Packages.
Read More
Golf Packages
Santee, South Carolina
Santee is blessed to have a trifecta of great golf courses, Lake Marion, Santee National and the Santee Cooper Country Club within 5 minutes of pretty well any place in Town that you might be staying! Four more courses within about 20 minutes and another 10 or so within 45 minutes.
Read More
Golf Packages