New Hampshire Golf Guides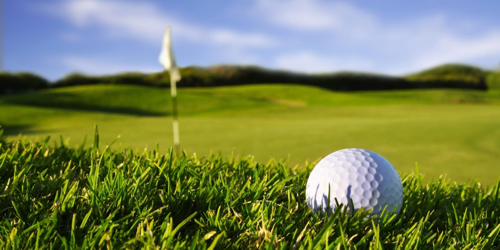 New Hampshire Golf Map
Large New Hampshire state map with all New Hampshire golf courses.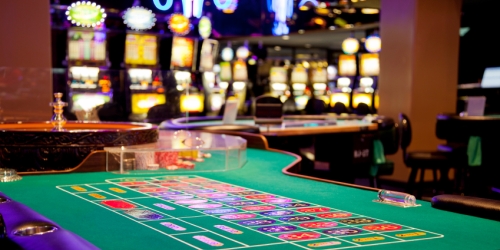 Golf and Casino Guide
New Hampshire directory of casinos and casino golf courses.
New Hampshire Destination Guides
Golf Trip and Travel Ideas
GolfBreaks.com Golf Deals
Golf has been associated with St Andrews for hundreds of years. The first written record of golf in St Andrews dates from 1552: it is a charter, bearing the seal of the Archbishop of St Andrews, which confirms that townspeople had the right to play golf on the Links, which at that time were also used for activities such as football, livestock grazing and rabbit breeding! It is likely that golf had been played on St Andrews' Links long before that, as the sport was forbidden in Scotland by King James II nearly a century earlier, in 1457.
Read More
Golf Packages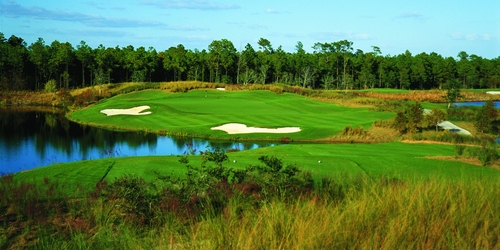 Barefoot Resort and Golf
Book your dream golf vacation with Barefoot Golf Vacations. With access to over 90 area courses, including the Barefoot Resort courses, they offer some of the best Myrtle Beach Golf Deals in the entire area. Barefoot Golf Vacations is the "official" package company of "The Barefoot Experience" Myrtle Beach Golf Package. They are recognized as having one of the best all-inclusive golf packages myrtle beach has to offer. Located adjacent to the main clubhouse the "on-site" golf package company offers all types of golf packages myrtle beach including the popular Barefoot Resort Golf Packages.
Read More
Golf Packages